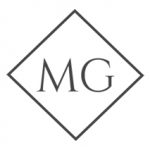 TIMELESS, ELEGANT, AND CINEMATIC WEDDING FILMS
We believe that a wedding film is an investment that you will be able to enjoy and share for many years to come.  Your wedding day story told in a beautiful film.  
As every wedding is unique, it is important for us to create a film that reflects you, your couple, and your story.   For every wedding that we film and edit, the essential is to show the joy, emotion, and energy captured throughout your day.  
We propose a selection of different wedding collections including highlights films, short films, and feature films.  We only accept a limited number of weddings each year in order to provide the best service, and to create a film that reflects you, and your wedding.
To receive more details please click here.  We look forward to hearing from you.
MEET MATTHIAS AND ROSE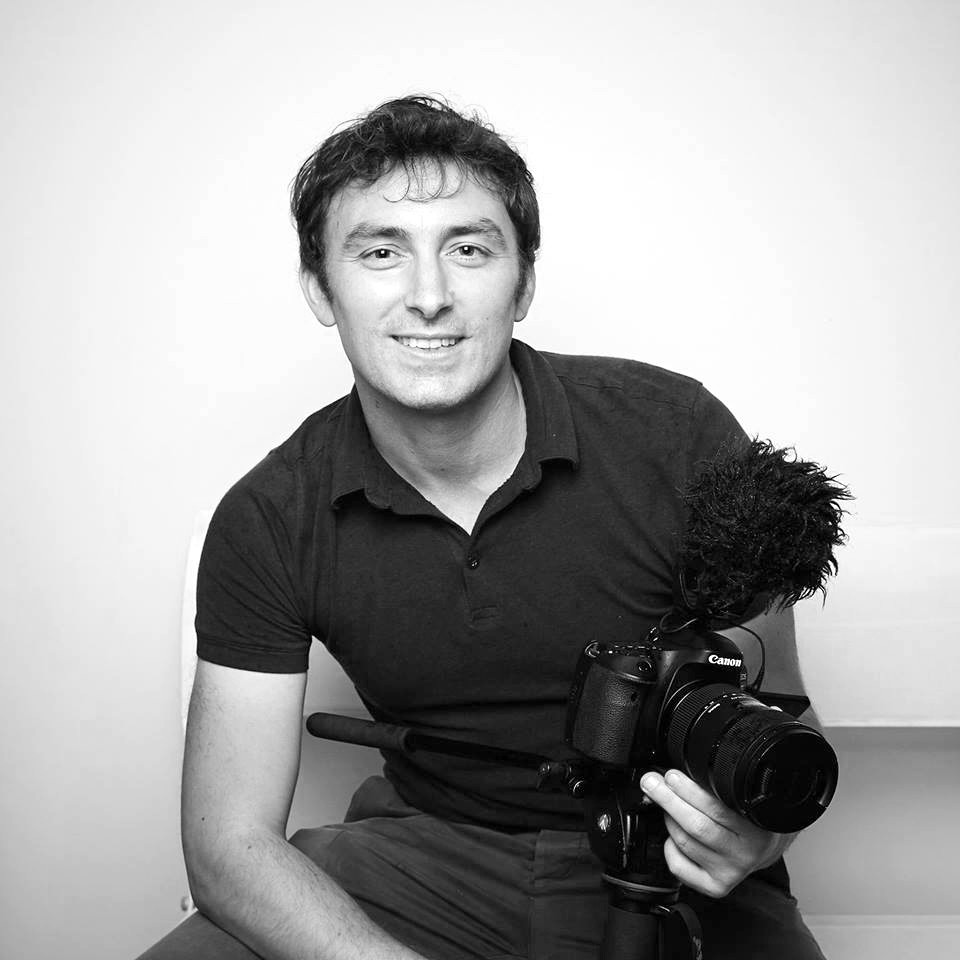 Matthias and Rose, Wedding Videographers.
Matthias has over 7 years experience filming and documenting weddings.  Matthias strives to develop his skills, and find new techniques to weave each couple's wedding into a beautiful film.
Based in the Loire Valley, Matthias covers weddings throughout France.  Matthias lives in the countryside with his partner Rose, and their 3 cats.
As well as creating films for his clients, Matthias enjoys travelling throughout France, and discovering all the beautiful landscapes that France has to offer: From the rolling hills of the Dordogne Valley to the impressive backdrop of the French Alpes and Pyrenees, his love of nature, and travel can be felt in his films.
Whilst not filming, Matthias enjoys French gastronomy, cinema, and travelling throughout France and further afield.  He speaks fluent French and English.
Rose's main roles are editor, and client manager.  She strives to provide the best customer service, and will keep in touch with you (or your wedding planner) throughout your planning process, and up until to the delivery of your films.  Both Rose and Matthias strive to create a seamless customer experience.  Rose is British, and speaks fluent English and French.
Photo by Antoine & Marie Photography.