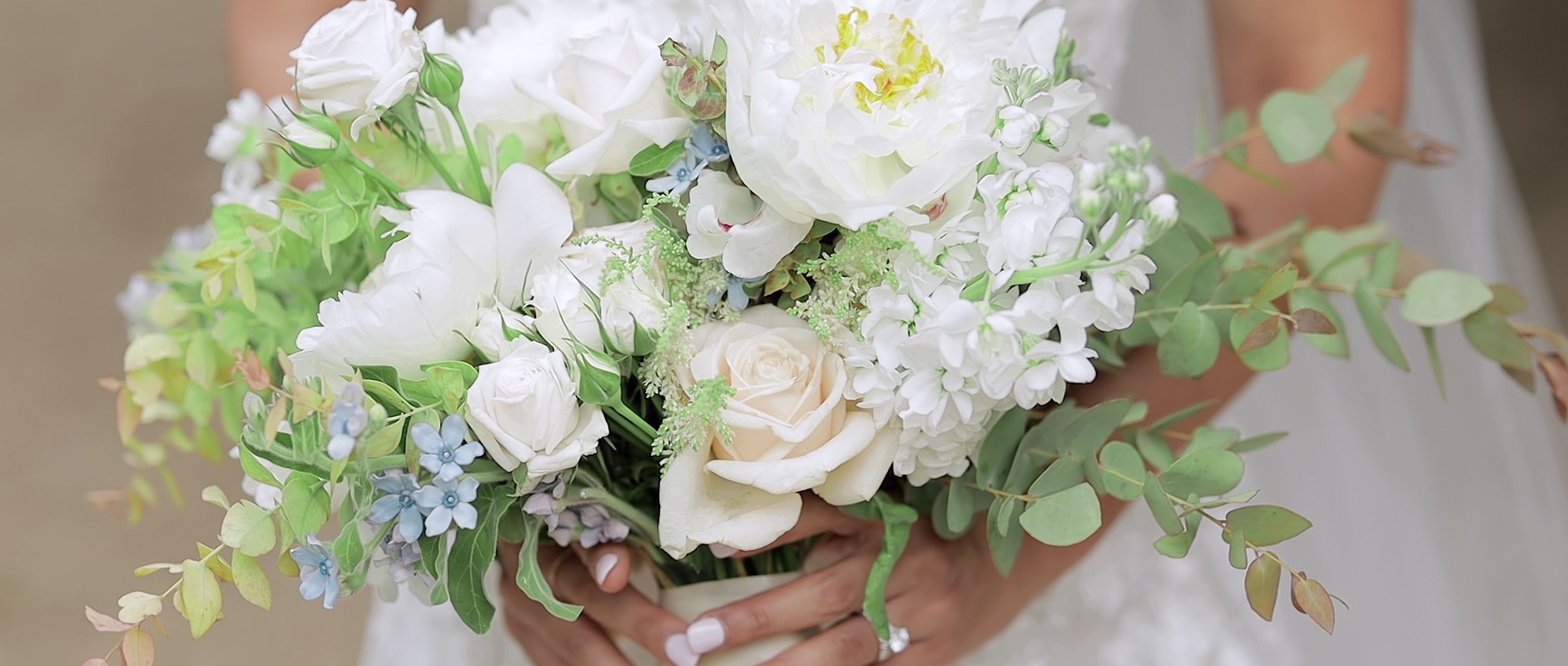 FAQ
YOUR QUESTIONS
On this page you can find the answers to FAQs, as well as find out some more information about how we work.
• DO YOU WORK THROUGHOUT ALL OF FRANCE, AND EUROPE?
Yes, we cover weddings throughout the whole of France. We are also happy to travel throughout Italy, Spain and the UK to cover your wedding. Most destinations require an overnight stay. Travel expenses are included in each collection at the time of booking, so there will be no extra expenses later down the line.
• HOW MUCH DO YOU CHARGE?
Please send us an email at contact@matthiasguerin.com with some details about your wedding plans (venue, number of guests, type of ceremony). We will then send you our wedding collections with what is included, as well as some extra options. We reply to all emails within 48 hours, so please check your spam folder if you have not heard back from us.
• HOW LONG WILL YOU STAY ON THE DAY?
In general we will be by your side from hair and make-up until after the first dance. We do not offer "hourly packages", but prefer to stay until we have shots of your guests having a great time on the dance floor. We do offer shorter elopement collections for couples looking for less coverage for their elopement.
• HOW WOULD YOU DESCRIBE YOUR STYLE?
We define our style as "Cinematic, Elegant and Timeless" which often reflects our clients. We believe a wedding film should be tasteful, but also show all the fun had on the day, as well as the candid "in between moments". Audio is very important to us, so we use a number of different methods to record sound during the ceremony and the speeches.
• HOW DO WE BOOK YOU?
To secure a date we require a signed contract as well as a deposit. Once these are both received your date is officially booked. We are now excepting 2020 and 2021 commissions.