YOUR QUESTIONS
f.a.q.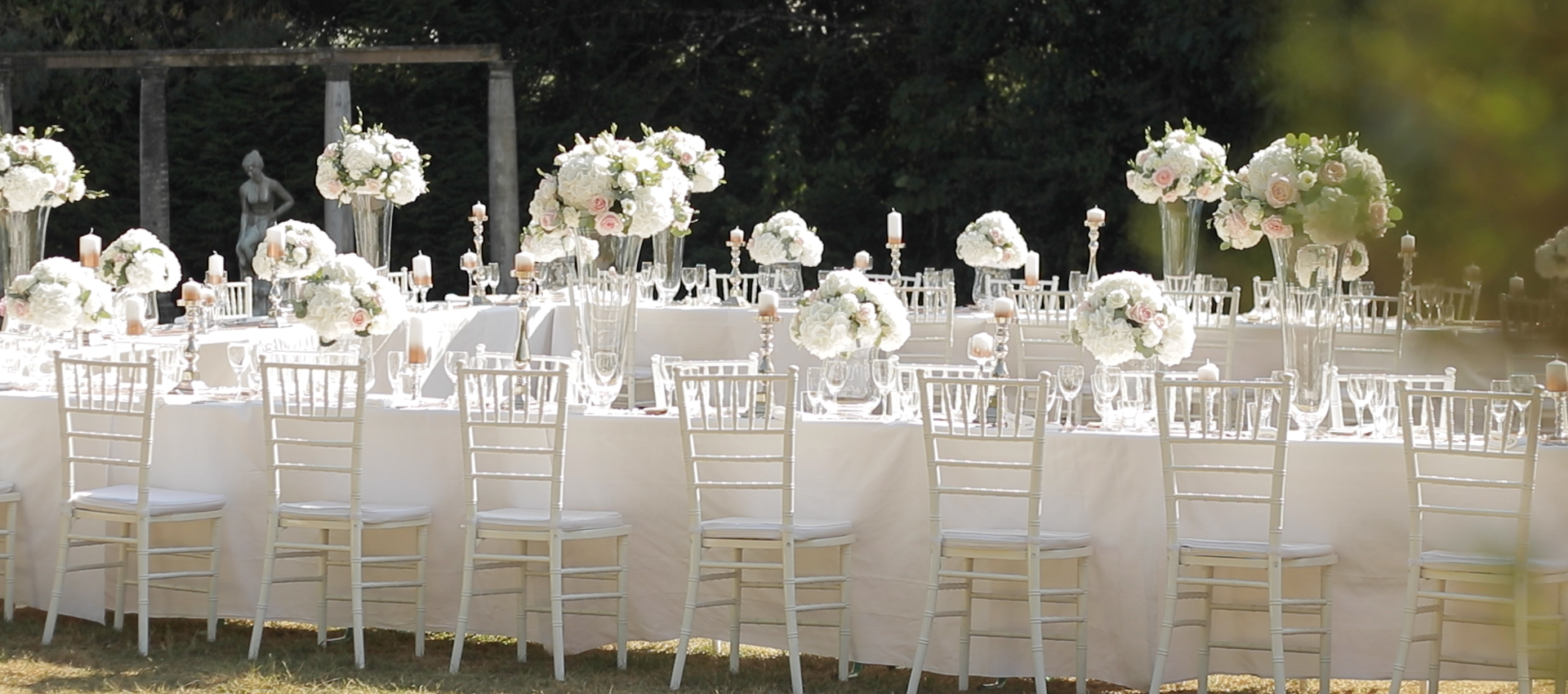 Q : "Hello, we are looking for a wedding videographer for our destination wedding" ?
A : Hello, thank you for viewing our website.  We would be delighted to hear all the details about your wedding.  In order to provide the best service, and to create a film tailored to you, we only accept a limited number of weddings each year.  Please contact us to find out about availability.
Q : What will we receive after the wedding?
A : Please contact us to find about investment details, and to view our wedding film collections.
Q : What time will Matthias start and finish filming on my wedding day?
A : In general Matthias will be by your side from hair and make-up until after the first dance.  If possible Matthias will arrive the day before the event in order to start collecting footage of the venue and the landscapes.
Q : How long will our wedding film be?
A : We propose a selection of different wedding collections including highlights films, short films, and feature films.  Please contact us for more information.
Q : What will our wedding film be like?
A : We pride ourselves on creating a film crafted with a selection of music and sound recorded on the day (ceremony and speeches), rather than a video with back to back music tracks.
Q : Are you available for travel?
A : Yes, we are available for travel in France, and Europe.  Please contact us for further information and travel details.
Q : Can you recommend a photographer?
A : Yes, we are happy to recommend several photographers that we have worked with in the past.
Q : Will my wedding be featured on your website?
A : We reserve the right to use a short video on our website.  However we do not feature every wedding, and your wedding will not be diffused on social media or blogs.  If you wish, we will not use your names in the video title and description.
Q : Any last advice?
A : When you book our services, we will send you my wedding film guide.  Once you have read through the guide, Rose will keep in touch with you and offer advice about your wedding day.