KIND WORDS
What couples have to say about our work
KRISTIN AND CAMERON
« Matthias and Rose's talented team leaves you speechless, right along with the films they make. I gave them complete creative freedom with their work and was blown away when we received our gallery. Their professionalism, high quality equipment, and comfortability with us and our guests allowed for an authentic capturing of magical moments. When my husband and I were reminiscing on our honeymoon, we talked about how we wish we could bottle the magic of our wedding day. Matthias and Rose granted that wish for us in the gift of film that we get to relive forever. When people ask us about our wedding day, we simply send them the link to our film.
With Love,
Kristin and Cameron Shank. »
---
CRISTAL AND ADRIEN
« We booked Matthias Guerin to be our videographer for our wedding in France and we couldn't be happier. Matthias and his wife Rose are professional, friendly, and very easy to work with. They took the time to get to know us prior to our wedding day through Skype meetings and emails. They were extremely discreet during the event, we hardly noticed them. Matthias and Rose are incredibly passionate about what they do, and it showed through the excellent job they did of capturing the feeling and emotion of our wedding day. Our wedding film was so well done it looks like a professional featured film! We received the videos on time as promised. They gave us a link to our videos to share with family and friends. It's also a very convenient way to download our videos. I would highly recommend Matthias Guerin to anyone and we would definitely use him again!
Such a great investment; memories that will last a lifetime. Much Love A&C. »
---
ALICE AND CHRIS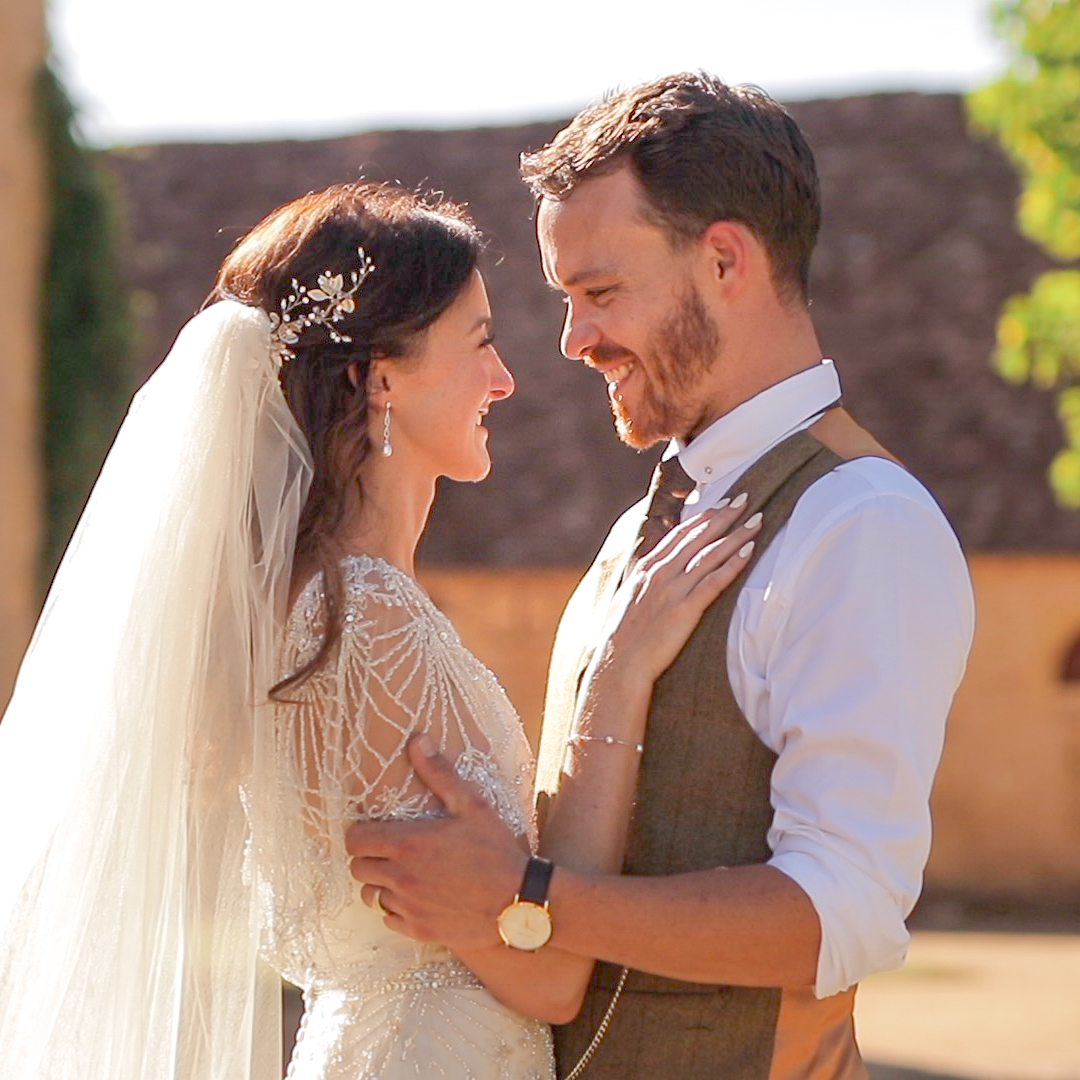 « My husband and I were so pleased that we trusted Matthias and Rose with the precious task of filming our wedding day. My husband initially had reservations about the filming process as he thought it would be intrusive and distracting, but Matthias and Rose ensured we had plenty of communication prior to the day to alleviate his fears and on the day he was proved very wrong indeed as we hardly noticed the filming going on at all. The end results were simply perfect. Our highlights video captures the day beautifully and there is not a dry eye in the room every time we watch it. The videos were sent over to us very quickly after the day and the USBs and DVDs followed shortly after in gorgeous packaging through the post. If you are in two minds about hiring a videographer I cannot encourage you enough to do so. Everyone I spoke to before our wedding told me it was the most important thing to do and they were so right. Pictures are great, but the video is just so much more.
I would highly recommend you instruct Matthias to film your special day, I promise you will not be disappointed. »
---
MYLENE AND GEOFFREY
« Matthias,
Thank you for so much for capturing every moment of our wedding day just perfectly and for the beautiful videos you made from these moments. The films you've delivered exceeded our expectations and we are thrilled to know that we'll share it with our children one day. Every second of it features the atmosphere of the day and we can feel the love and the emotions we felt that day.
Your incredible energy and enthusiasm have been incredible, we couldn't be more grateful. It's difficult to express how much we appreciate your work, but we are basically obsessed with our wedding films and will cherish them for the rest of our lives! They are perfection and we couldn't have made a better choice of videographer! »
---
AMY AND ADAM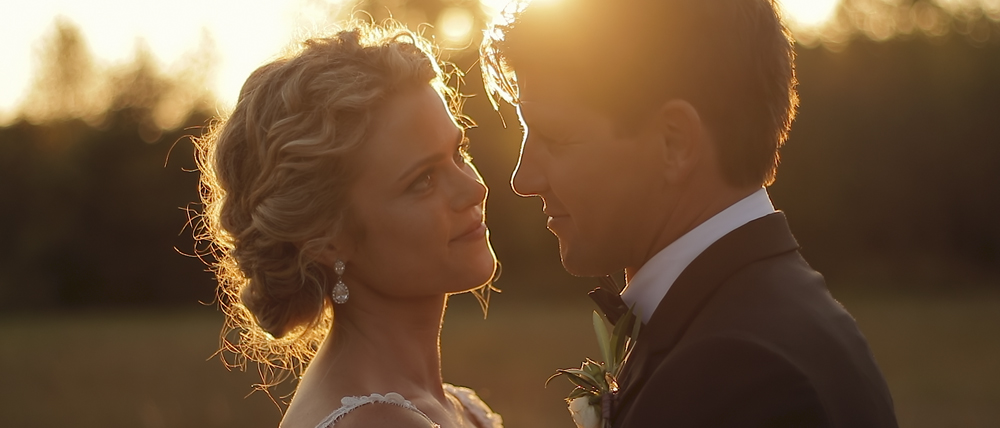 « We were a little unsure about a videographer for our wedding in France, however once we saw Matthias' work we thought he would be the perfect person to capture our wedding.  We were so impressed with Matthias' work over the three events from our wedding weekend. Matthias blended into the background capturing every precious moment from expressions from our parents during speeches to the crazy dancing at the end of the night and the kind words from our guests the day after. He really encapsulated what a truly magical weekend it was. The editing of the highlights video and the main video were incredible. They were even better than we could have imagined!
Matthias truly went above and beyond just being a videographer, nothing was too much trouble for him. He was a dream to work with, we couldn't thank him more and we wouldn't hesitate to recommend him. »
---
LISA AND ALEX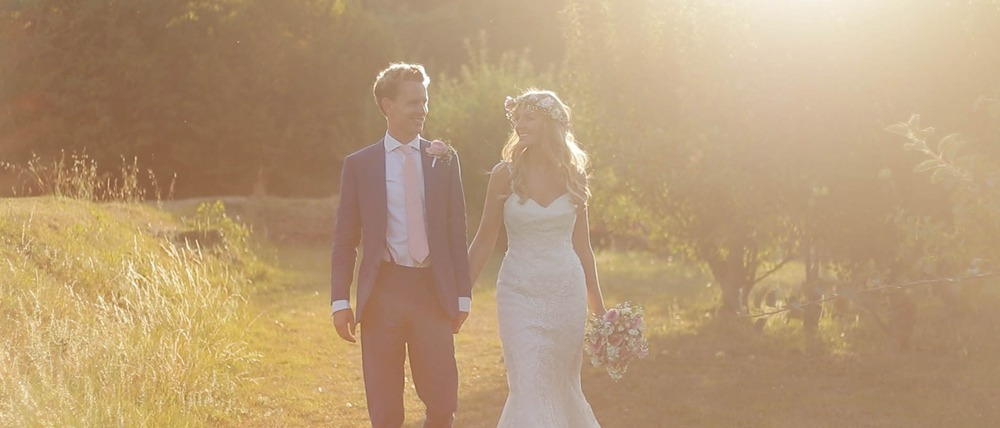 « We were so pleased with the videos Matthias produced for our wedding.  They were beautifully shot, and he caught all the detail we wanted.  The quality of the footage during the day, at dusk and at night was excellent, as was the sound quality of the speeches.  He also incorporated the music we wanted into the wedding video and the final result is very impressive.  The service Matthias provided as a whole was outstanding, and we really appreciated his patience and his communication with us during the build-up to the wedding.  He is clearly very talented and we recommend him highly! »
---
CHARLOTTE AND JAMIE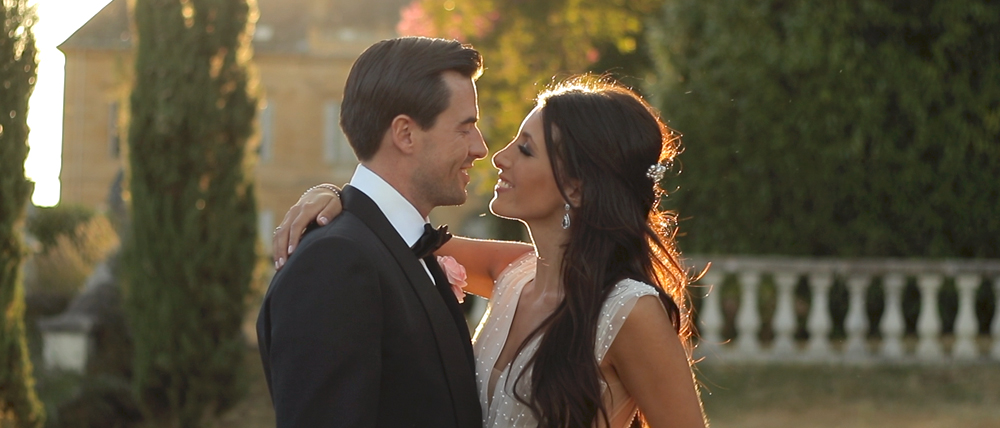 « Myself & husband Jamie married in France last September, organising a wedding from England was such a worry when trying to find the perfect people for our day.  I stumbled across Matthias & instantly fell in love with his beautiful videos.  The lighting, the editing, everything about his films were so very much us & we knew he would fit in perfectly with the relaxed glamorous feel to our wedding.  Matthias was excellent at communicating with us & really put us at ease with his professionalism.
We married at Chateau La Durantie & on the wedding day Matthias was so lovely & made us feel very comfortable in his presence.  He was able to advise the best places, times & totally understood our vision.  He captured all the main parts of the day beautifully.  We received our highlights video & it was perfect! The full video then followed in a beautifully designed package which was the perfect touch to end our wedding.
I would recommend Matthias to everyone & thank him so much for all his hard work in delivery such a fantastic wedding film for us. Merci beaucoup,  Charlotte & Jamie x »
---
LYNSEY AND RICKY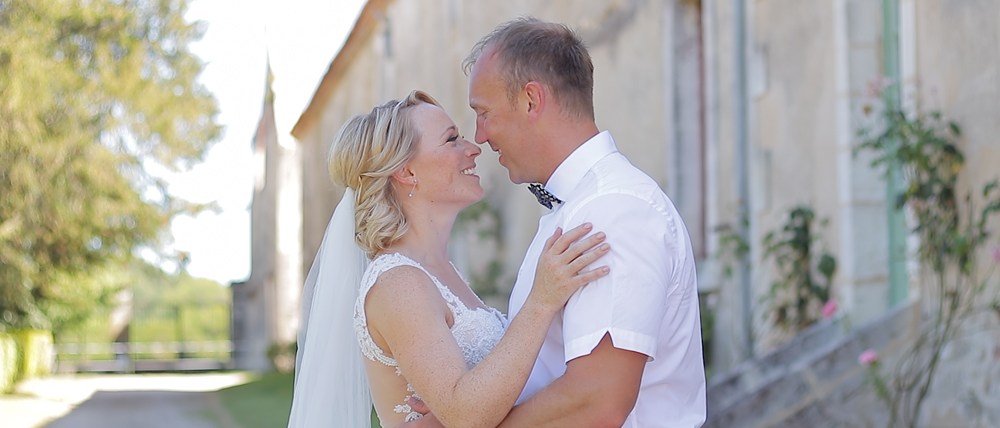 « Before our wedding day I asked one of my friends what she wished she had done on her wedding day to make it 'perfect' and her response was to have a videographer and that did it for me, I knew I wanted our wedding captured not only in stills but in film too. Thats when I started looking for a videographer who covered SW France and I came across Matthias. After watching just one of his highlight films I knew I wanted him to capture our special day.
All of our guests commented on how they knew we had a videographer at the wedding because I had mentioned it before hand, but on the day he was not intrusive so we hardly knew he was there but somehow he managed to capture everything in the most beautiful of ways. The day becomes a bit of a blur so when we were able to watch our short highlights video it was fantastic, the music he chose, the shots he took and the emotions he managed to capture were perfect and yet that was only the highlights video! When our beautiful discs came of the full video we were amazed that we were able to relive our whole wedding day again literally from start to finish and I got to see parts of the day that I didn't on the actual day….the guys playing in the pool in the morning, the guests enjoying the live band in the day before the ceremony but then I also got to walk down the aisle again by watching it back and it is absolutely priceless.
Matthias, you captured our wedding in the most romantic, special, honest way and we can not thank you enough for what an amazing job you did as we get to treasure those memories forever with the help of your film.  Thank you, Lynsey and Ricky »