CONTACT
Get in touch
contact@matthiasguerin.com   +33 (0) 7 70 51 61 34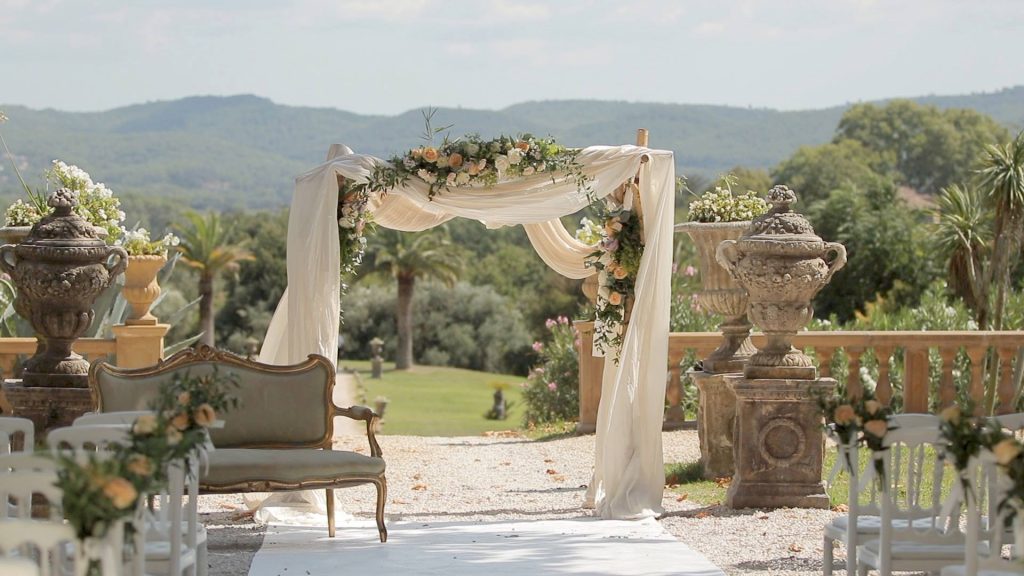 [EN] Thank you for considering us for your wedding film.  We would be delighted to read all about your wedding plans.  Please let us know as much detail as possible, the different timings, locations, and the type of ceremony.
We are now booking 2019.  We cover a limited number of weddings each year to provide the best service.
[FR] Je vous remercie pour votre visite sur mon site.  Je serais ravi d'en savoir un peu plus sur votre mariage.  N'hésitez pas à m'indiquer tous les détails de la journée, notamment les horaires, les lieux ainsi que le type de cérémonie.
Les réservations de 2019 sont en cours.   Je ne fais qu'un nombre limité de mariages par an, ceci afin de fournir le meilleur service possible.